MDF: MATHGEEKS DEFENCE FORCE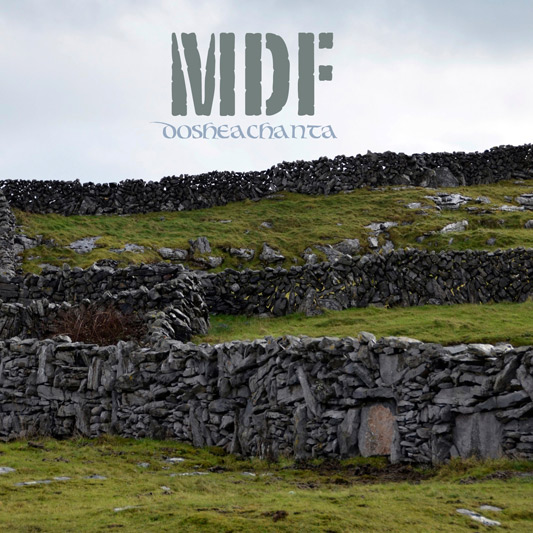 NEWS:
MDF is currently actively entrenched in recording and mixing a load of new material for the pending album with the working title of "Imminent". The material is all-new, and predominantly consists of Irish traditional music reinterpreted through the lens of the MDF aesthetic; mutilated beats, mangled guitar, tightly edited synthetic infusions, and dissected vocals. If you're interested in hearing a little preview of what's in store, you can check out the MDF bandcamp site for listens to a couple tracks in demo form.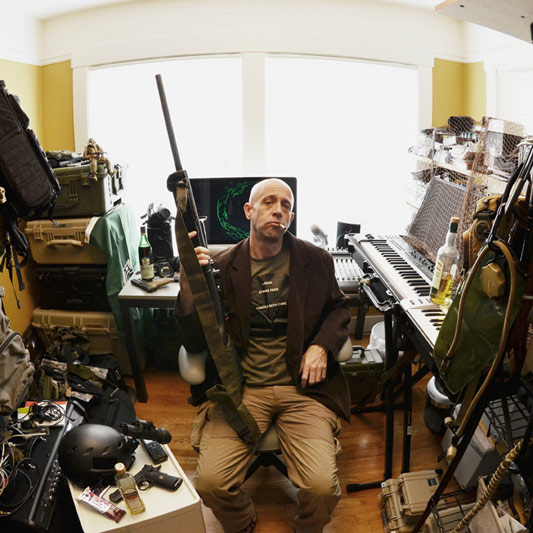 BIO:
For the most part, MDF, or Mathgeeks Defence Force, or Mathgeeks, consists of Matthew Sharp. Mr. Sharp has been creating mutilated "developmentally disabled pop" under this moniker since around 2001, and has, prior to that, worked under a variety of names and projects, including FRSC, Vergiftung, Metasyntactic Collective, and others. Most recently, and concurrent with MDF, Mr. Sharp is a contributing member of the group Box Set Authentic, a collaborative songwriting/recording effort with a handful long-term friends.
Throughout MDF's history, it hasn't all been Mr. Sharp; friends like David Whittemore, Rick Karr, Sean McCloud, Dijay Ginazu, Wayne Myers, Mike Bulington, Andy Hopkins, Owen Grace, Amir Djavaherian, and Matthew's younger brother, Mike Sharp, have contributed pieces and parts, all dutifully sewn together, ripped apart again, then re-sewn, ad nauseum, to create Frankensteinian nightmares of modern deconstructed pop music. Since January 2014, Sharp has found himself immersed in traditional Irish folk music, and has been listening, studying, and then applying his own filter to a wide body of traditional Irish folk music, in what he hopes might be a mild player in an attempt to breathe new life into "Paddybeat"; a genre build on the concept of modernizing Irish folk music by injecting modern production and instrumentation, and post-modern song structures to the rich emotional and musical tapestry already present in the body of traditional Irish tunes, which sadly has all too often been neglected outside of Irish folk traditionalists.