DISCOGRAPHY: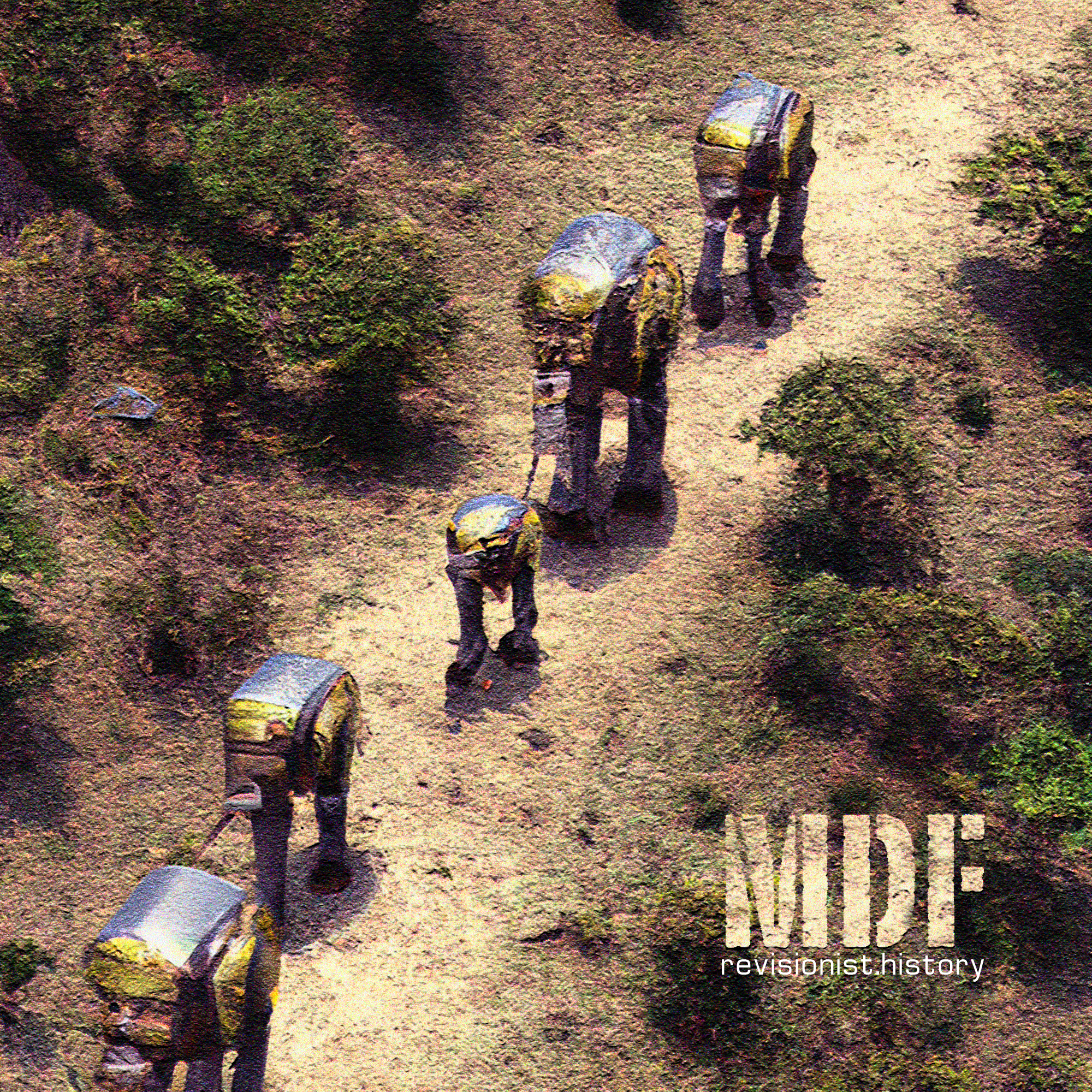 "REVISIONIST.HISTORY", LP
SEP 22 2022
Well, That Was Awkward
Release Thine Pearls
Quadradoot
Hey Zuri, Are You Over There? (featuring Claire Ariyah)
I Saw It In the Mirror
Dividing Wall Revisited (Not Looking So Paranoid Now, Am I?)
Hornado, Getting Ready For A
Small Pond, Regular-Sized Fish (Release the Fish Iteration)
"REVISIONIST.HISTORY" is currently a "living release", meaning that MDF will be continuing to add tracks to it as they are created until further notice of completion.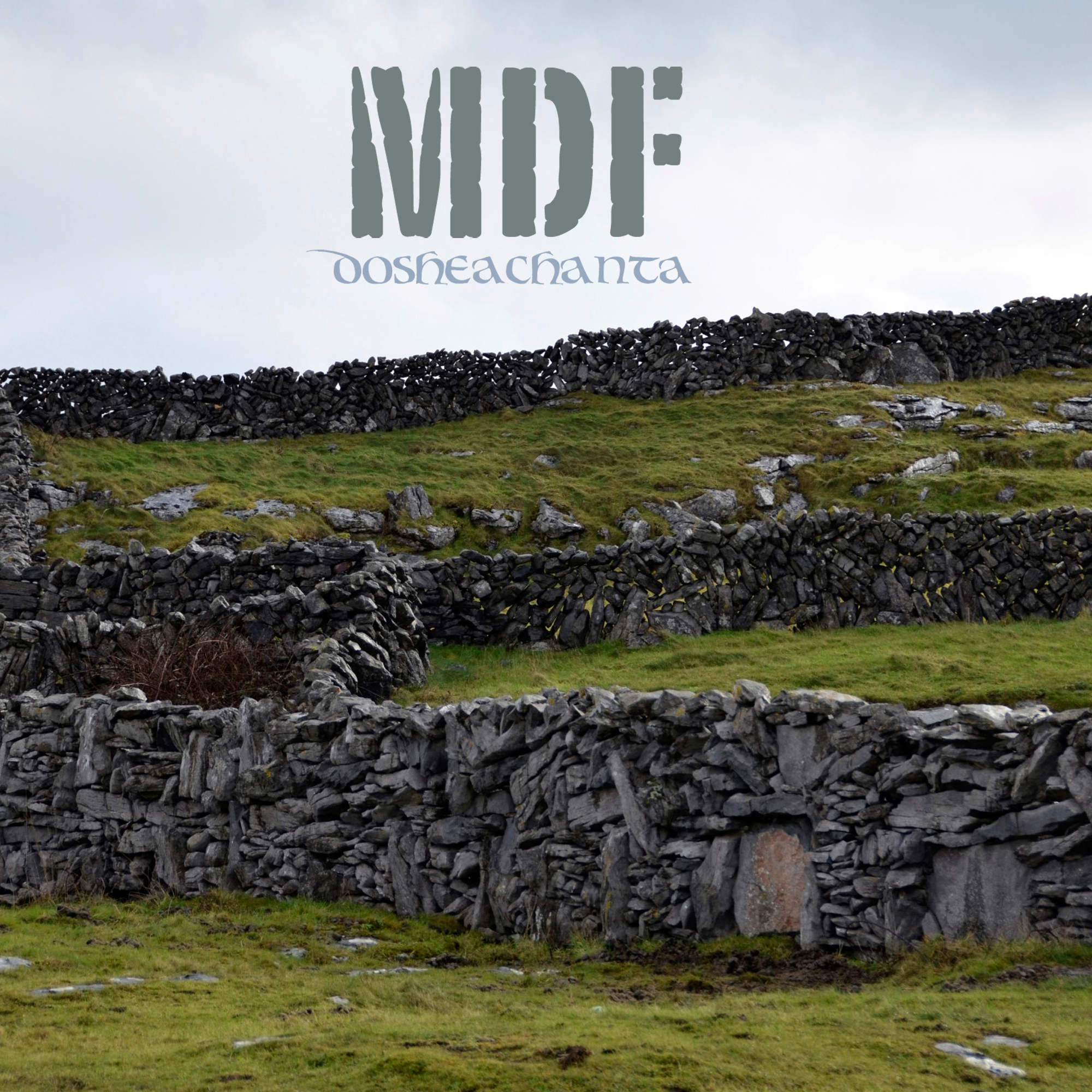 "DOSHEACHANTA", LP
JUN 14 2016
The Praties Are Dug and the Frost Is All Over
Black Velvet Band
Johnny We Hardly Knew Ye
Síde of Inis Mór
Paddy Doyle's Boots
Mister Moses Ri Tooral-I-Ay
Building Up and Tearing England Down
The Limerick Rake
Fare Thee Well, Enniskillen
Johnny McEldoo
O'Reilly's Daughter
Seven Drunken Nights
Inis Meain
Sam Hall
The Captains and the Kings
The Bogside Doodle-Bug
Little Beggarman
Inis Oir
Preab san Ol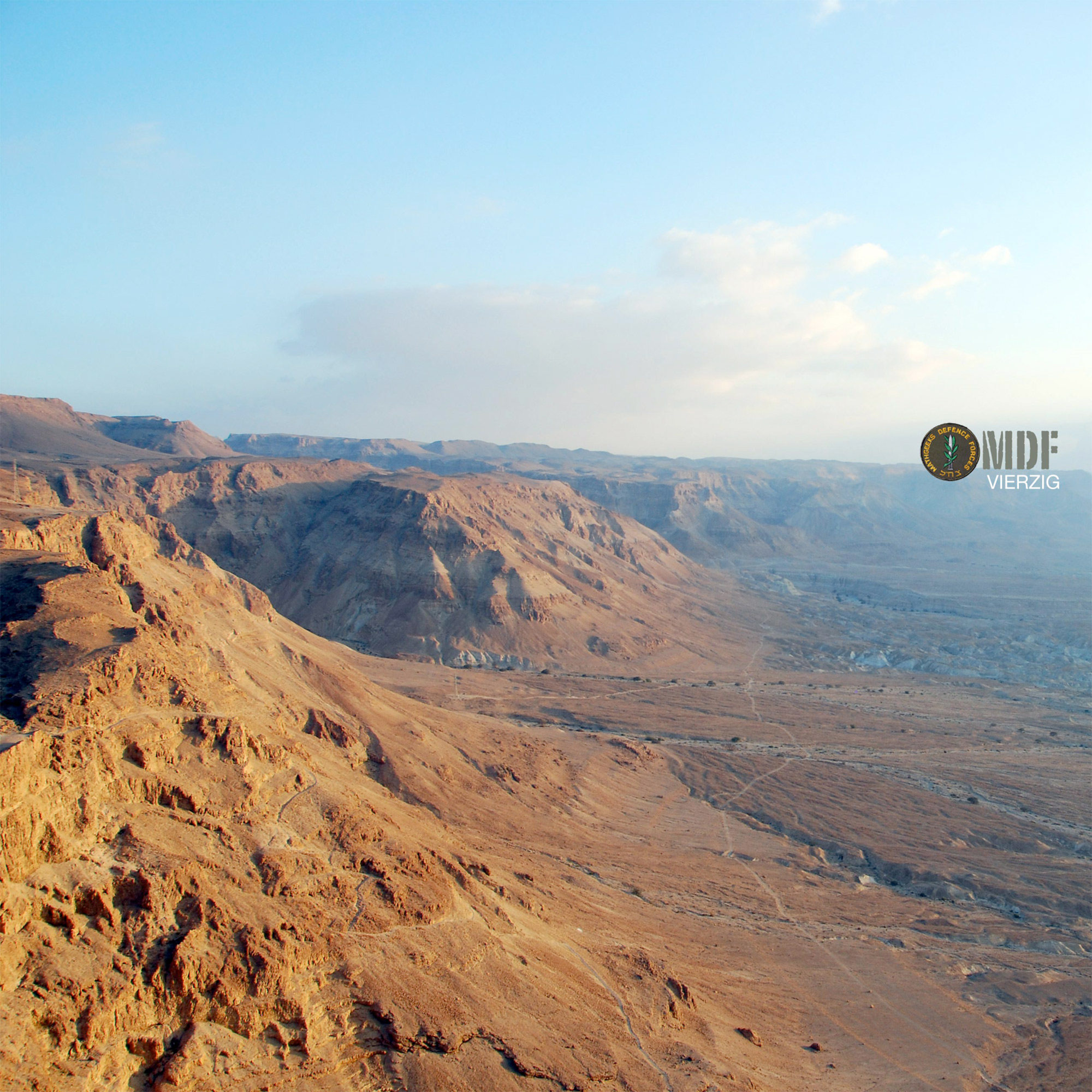 "VIERZIG", LP
DEC 24 2009
Masonry, Art Or Science
the Ides of March
Karnak
Ebdowfu
An Exercise In Futility
Intuition Vs. Innuendo
The Value of Having a Plan
Roger Tango Foxtrot Oscar
Itchyfinger
Town, City, Nation-State?
Station
Focus
On Ethics
Proximity Is Its Own Reward
Nocturnal (Outro)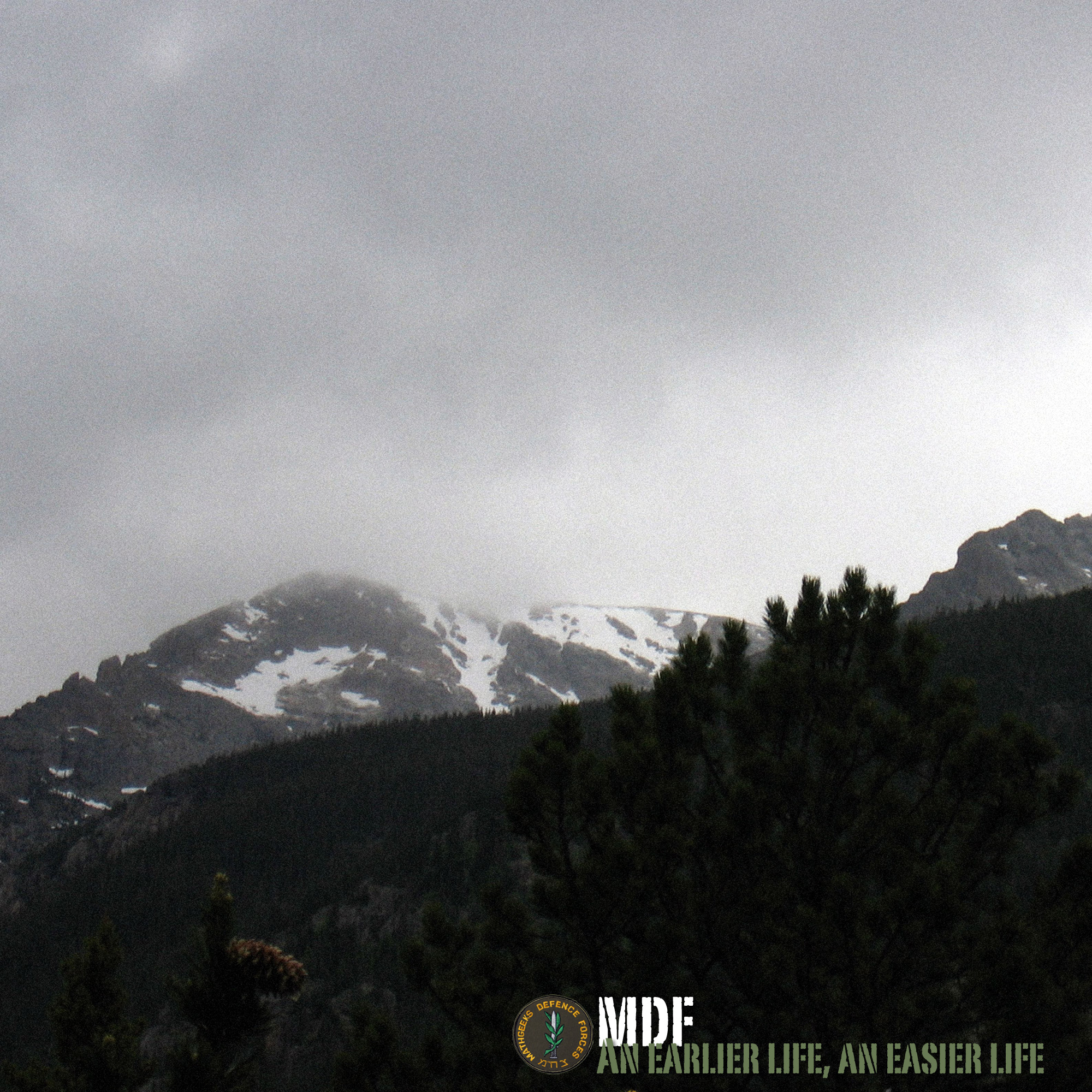 "AN EARLIER LIFE, AN EASIER LIFE", Double LP
JAN 11 2008
Sonnentag 25 Th Elul 5729
Twentyeareunions
Losing Control Is Sometimes Complicated
Basic Morning Requirements
Thanks, Evil, That's One I Owe You, Dude. [Asd(Solic) Iteration]
In Species Prey (The Difference Between Want and Need)
Space to Breathe (Human Needs Iteration)
Moving Out Is the Plan
Larry Eyler'S All Out Assault On Common Decency
The Traces of What Was, At One Time, You
Juan Bautista de Anza Would Have Thought a 2:00 Last Call Was Pretty Lame
Managed Natural Future Legion, Local Number 3017
Your Conscience
Preservatory
Mission Control, Can't Hear You Now
Armament Mine (Conversation With a Disillusioned 30 Year Old Gas Station Attenda)
The State of Grilled Cheese Sandwiches
In Styria (Alfred's Unmet Childhood Needs)
Your Mother Is a Known Liar
Out of Your League, Should Have Known Better
No, Seriously. I Will Feed You Your Heart.
Verboten (Allegro)
Let's Not Get Sentimental Just Yet
Donnerstag
Amateur Sociologists Produce Amateur Sociology
Our Sea: Yours, and Also Mine
Where the Tide Comes But Once a Day / Baby Puppy Mackenzie
Monsignor Eamon, My Explanation: Memory Error
And Then Confusion Sets In (Ballad of Dwight and Pablo)
Scorched Bridges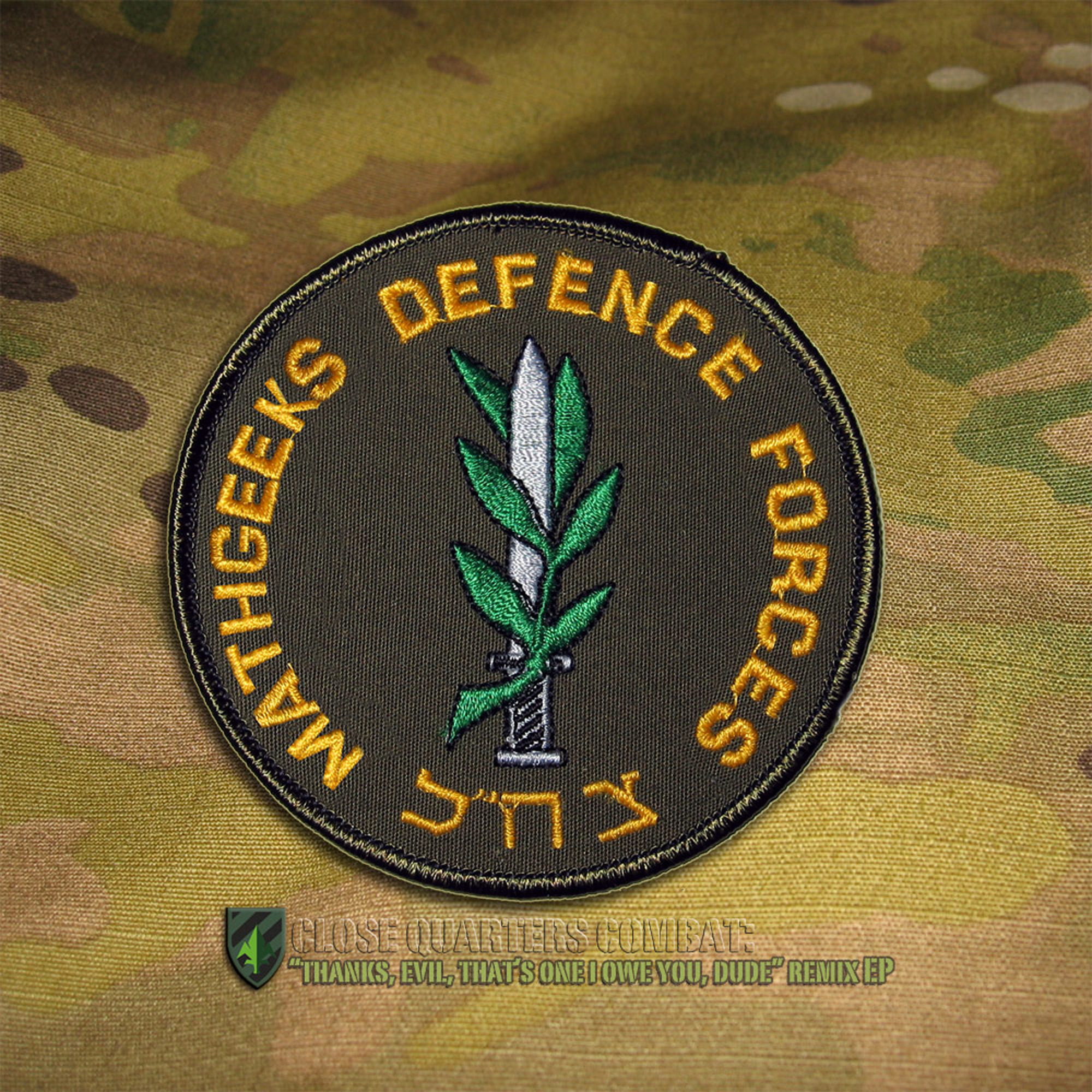 "CLOSE QUARTERS COMBAT", Remix EP
NOV 13 2007
It's Your Own Mistake to Make
Thanks, Evil, That's One I Owe You, Dude (Reference Version)
Thanks, Evil, That's One I Owe You, Dude (606 Latenight Dub Mix)
Thanks, Evil, That's One I Owe You, Dude (DJ Tbag Iteration)
Thanks, Evil, That's One I Owe You, Dude (The O'connor Iteration)
Thanks, Evil, That's One I Owe You, Dude (ASD(SOLIC) Iteration)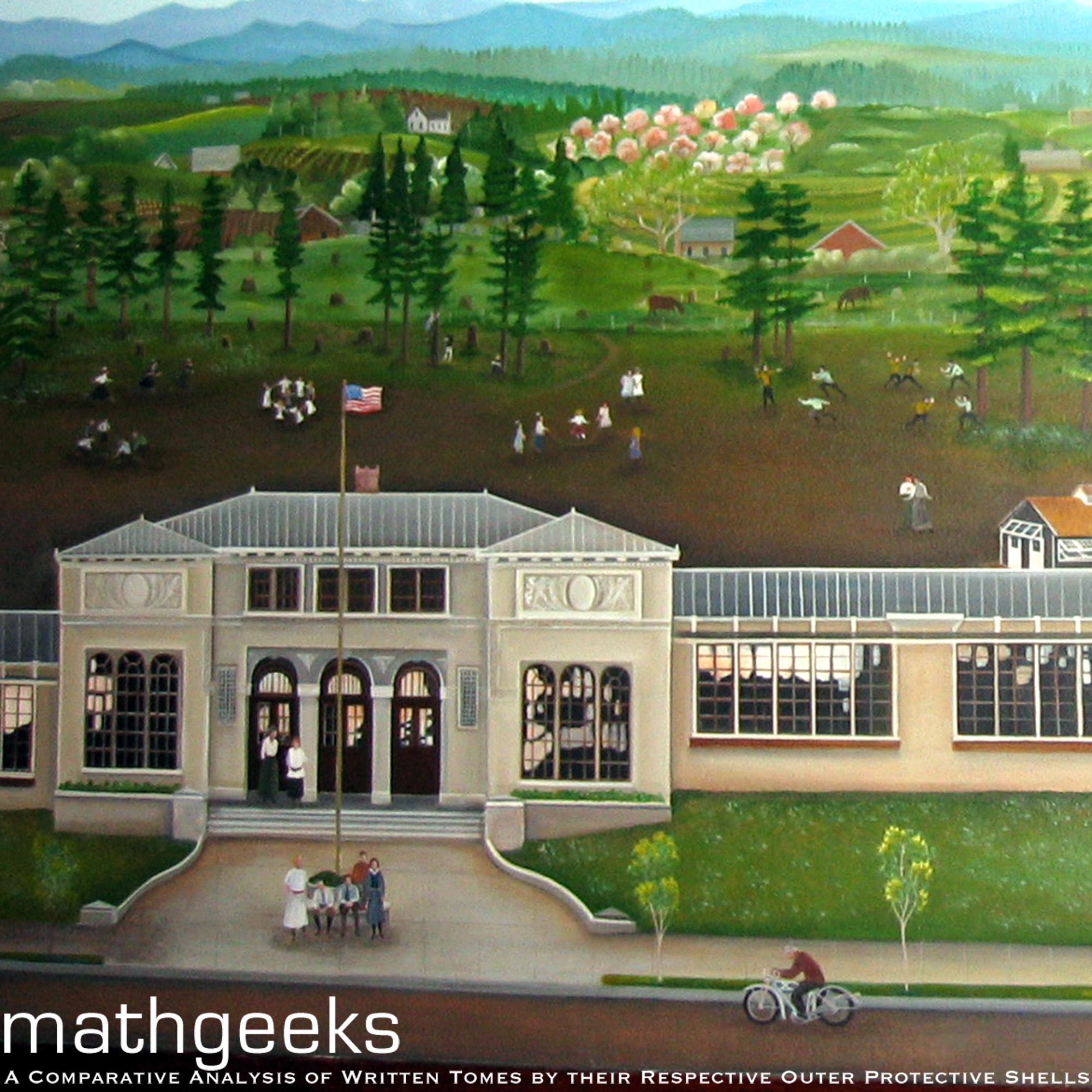 "A COMPARATIVE ANALYSIS OF WRITTEN TOMES BY THEIR RESPECTIVE OUTER PROTECTIVE SHELLS", Limited Release LP
AUG 19 2007
Anthrax
Candy-O
Caresse Instrumental
Drama Queen (finale)
Equal Ways
FOPP
I've Got You Under My Skin
Kid Charlemagne
Kid Charlemagne (Methamphetmine Mix)
Last of the Chafikins
Little King
Peek-A-Boo
Tainted Love/Where Did Our Love Go?
White Trash Heroes
The Wreck of the Edmund Fitzgerald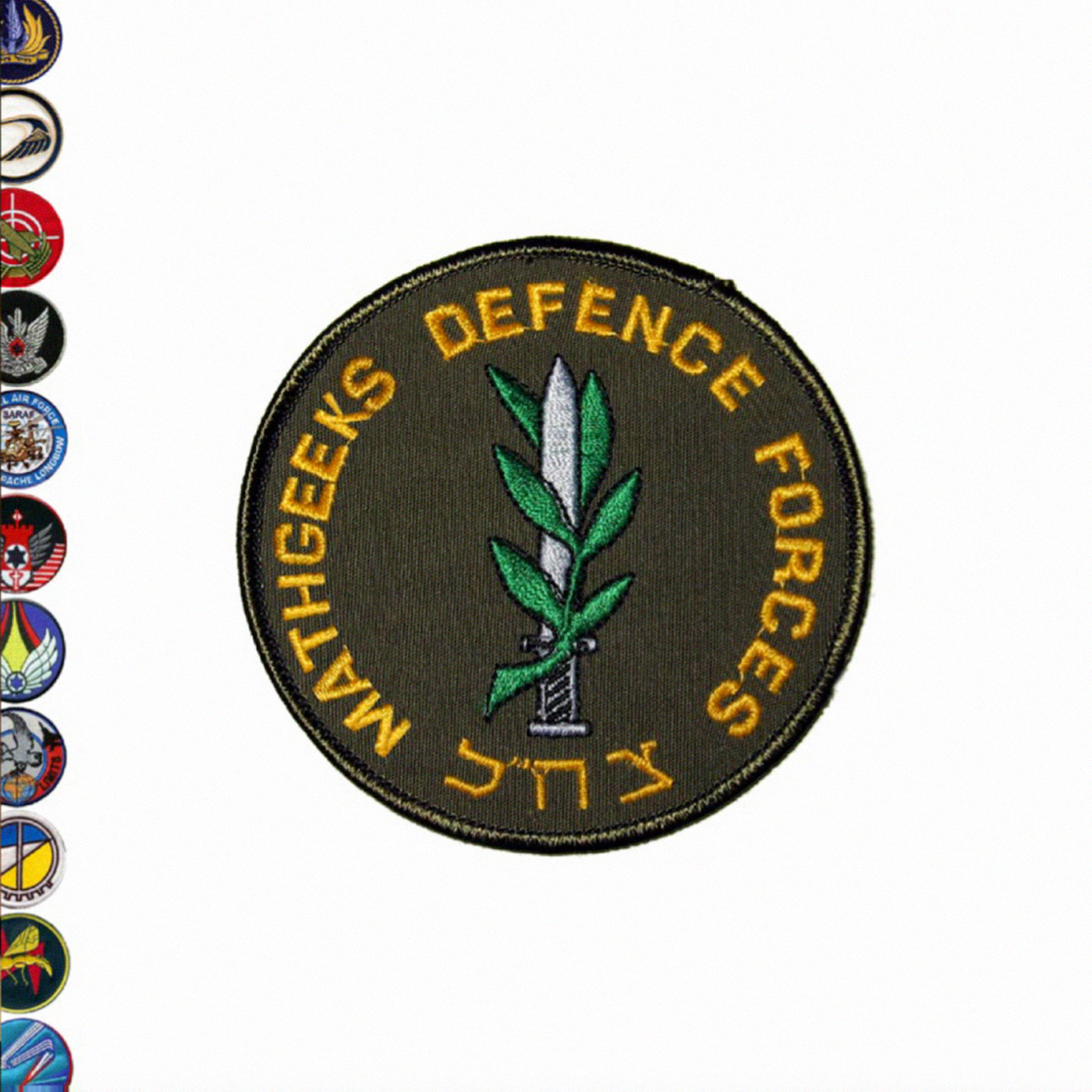 "NUMEROLOGY", LP
MAY 21 2006
Shrouded
Dividing Wall
Feed the Fantasy
la Mia Barista
Ordo
Prime
Nucular Cylon
Drugzilla
The Sad Tale of the Bear Who Could
This Time, Last Year
Basra
End of the Vietnam War
Security
Friday Night Just Got Paid
Boner Power
Learn Not to Die
Martha is Free Now
Zombies Need Hugs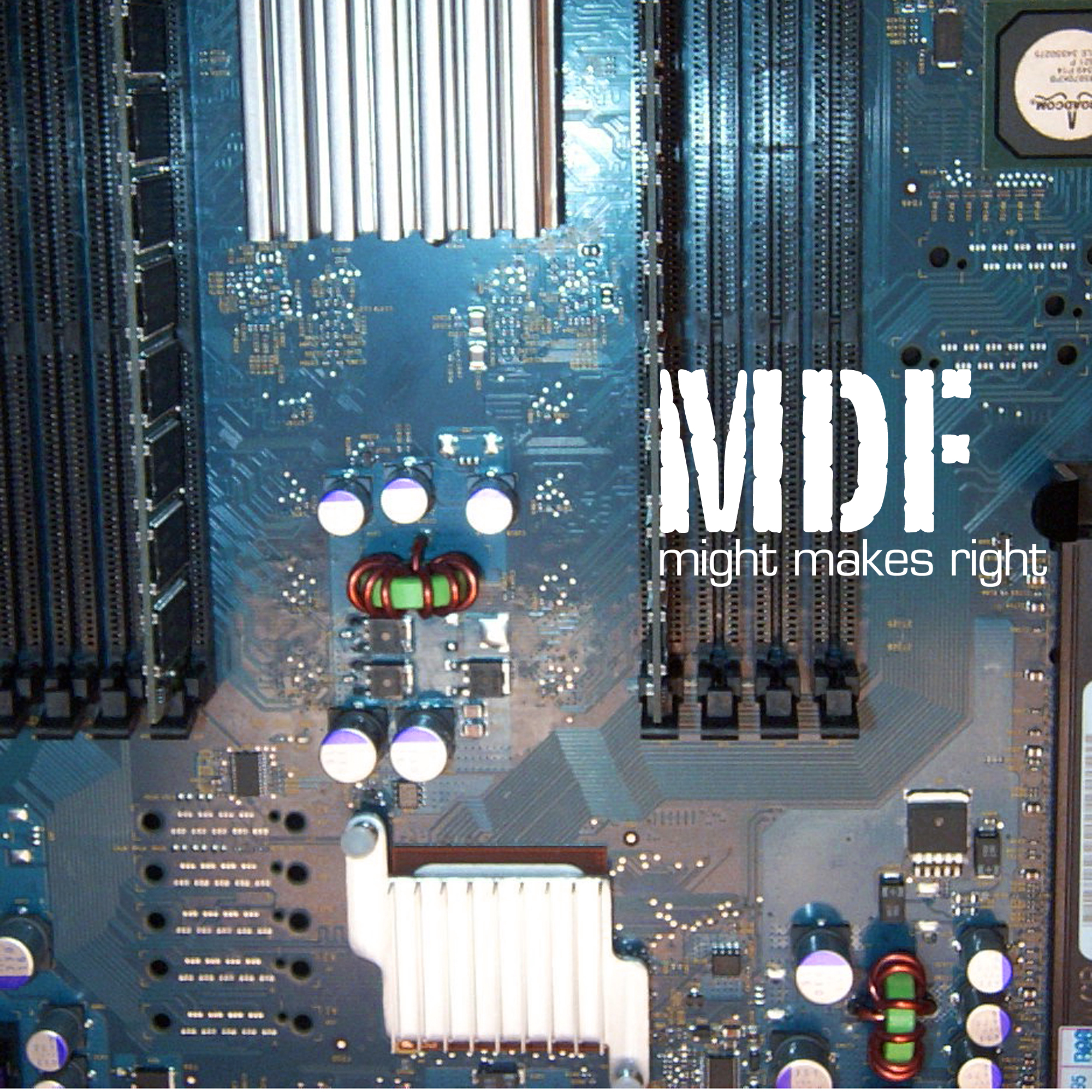 "MIGHT MAKES RIGHT", LP
JUN 06 2005
Startup
Where Was She?
Argonaut
Me and My SP10
Rutgers
Re-Substitution (rot13 mix)
From Here to Iowa
You Can Run, But You Can't Hide From Yourself
Wet Ways Westward
July Third
Re-Cracked Glasses
Sugar Momma
Fries and Shake
Wreck
After This Cigarette
Just When You're Not Looking For It
Ends In Preposition
Forward
We Are All Transients, Everyone Of Us Has His Price
Invocation to DOOM
Sign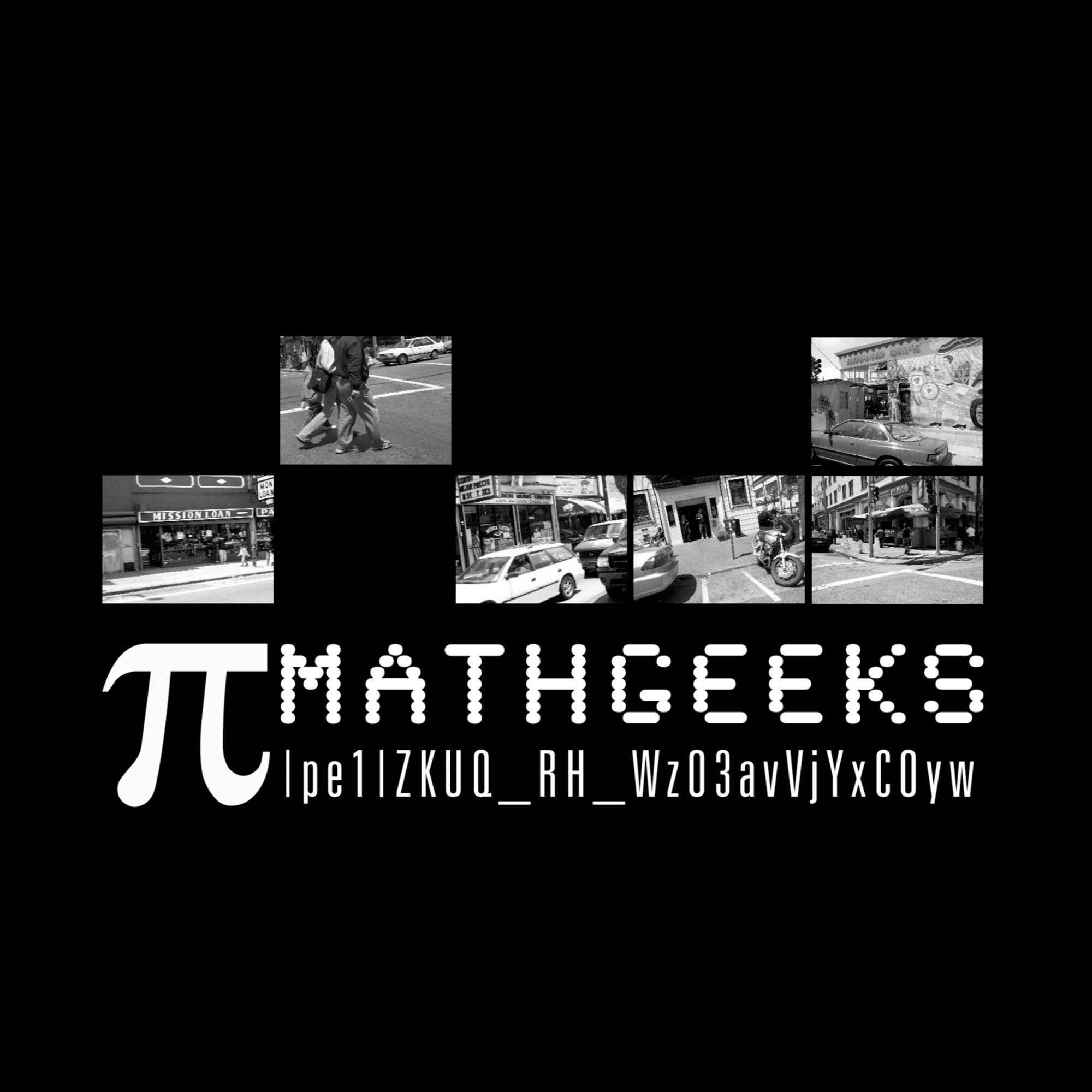 "GOODBYE, BITCHES", LP
FEB 14 2004
Rearview
Mr. Bat, Mr. Count
Substitution
Memories Are Nice
Korean Lesbian Hostess
Here We Are
Gladys, Laser Pointer Chaser
Fucking Hell
Little
Cracked Glasses
Bag Macht Spaß
Rearview, Post-Insanity